It's been a bit since I made a post! I have been working on content for NBC. After working in offices most of my career, I finally decided to start getting my own gear. Let's face it, while some productions and jobs are back in office, a lot of this is still remote and I believe it's staying that way for multiple reasons.
I recently invested in a bunch of tools that have been completely game changing for the Video Editing process, and I would love to share them. None of these are affiliate links, this is purely to share what works for me and to help you out. Also I had a really hard time finding what works well on Mac. I have this installed on my MacBook Pro running Catalina and Mac Pro running Sierra. You can buy direct from the company or look around for deals, highly recommend these gems either way.
While I love using my keyboard, I always am looking for a faster and easier way to do what I want; this is where a programmable gaming mouse and shuttle wheel comes in handy.
I am a Mac user, I was looking into the flagship Razer Naga gaming mouse, but I realize for Mac it can be problematic. I realized a lot of these are geared towards Windows PC and can be buggy on the Mac. So I did a bunch of research and found the best mouse that works for me on Mac! I got the Logitech G600 which looks pretty much identical and was able to make it work! I will share how I did it, so you can do the same.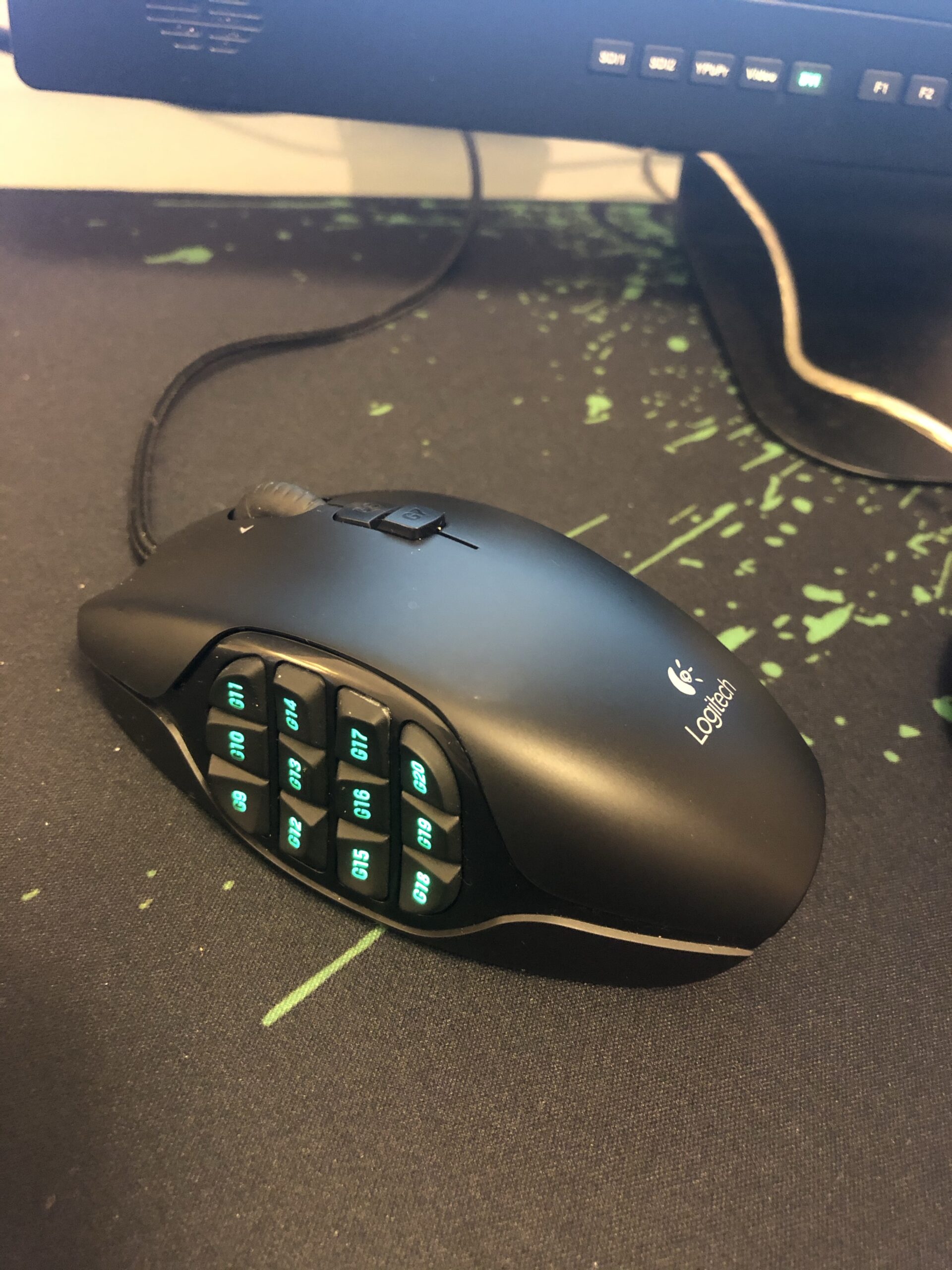 In order to run on Mac, download
Make sure you Allow apps downloaded from: App Store and identified developers and when you install the program after your restart/reboot your Mac, go back in this menu and allow the software so it can activate your G600!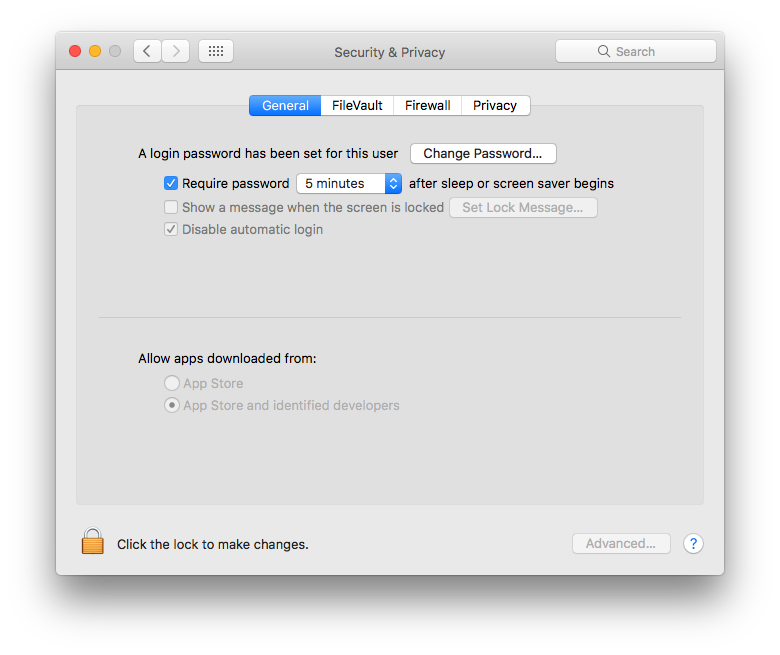 Launch the Logitech Gaming Software: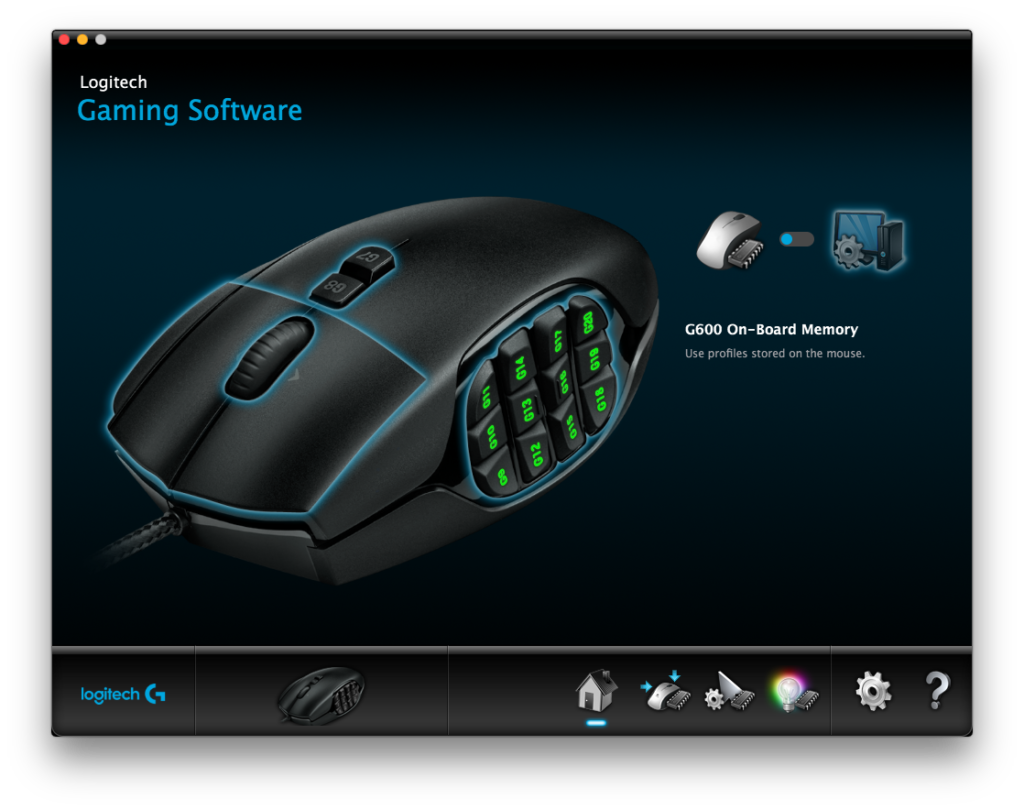 Your mouse should pop-up, if not un-plug the USB and replug! And boom you can fully customize the mouse color, how fast the mouse mouse on screen (DPI Sensitivity), and program the buttons for Premiere, Avid, or any other program. Just set your keyboard shortcuts in your desired Editing Program and Map the keys in the Logitech Gaming Software, BOOM! You are off to the races.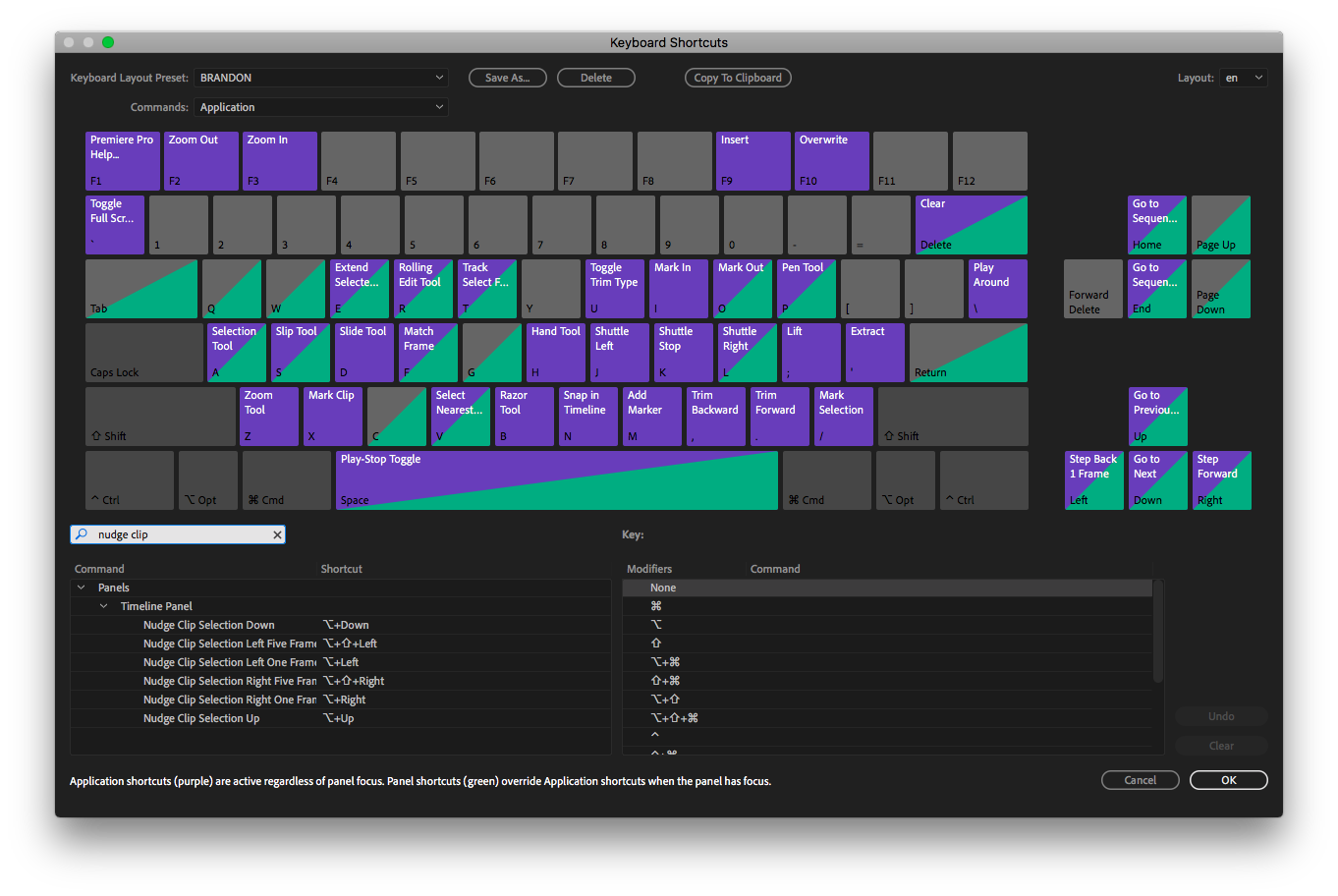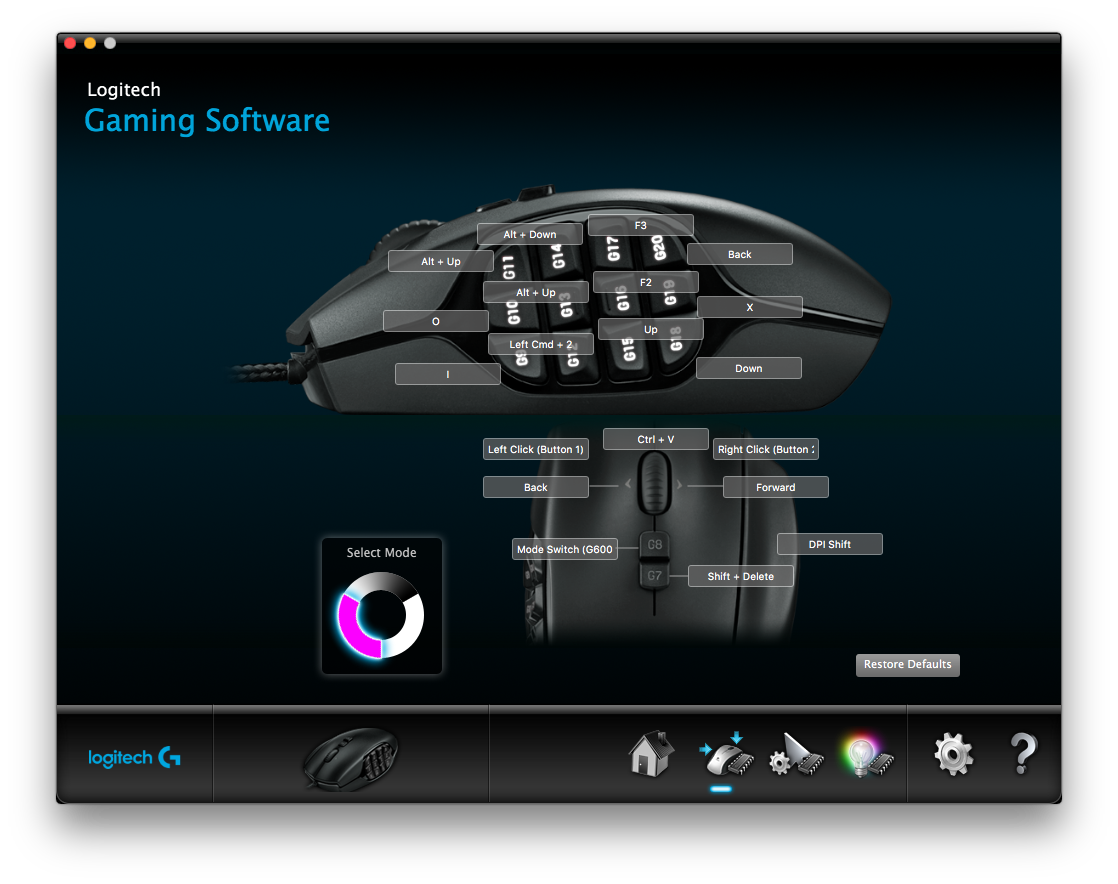 The second tool is to replace my Bella Editing Keyboard (which the jog wheel no longer works). I know you can hack it somehow, I tried and failed so I upgraded.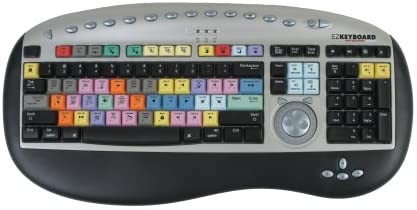 the Jog wheel with 5 programmable buttons! It's called a Contour ShuttleXpress Jog Wheel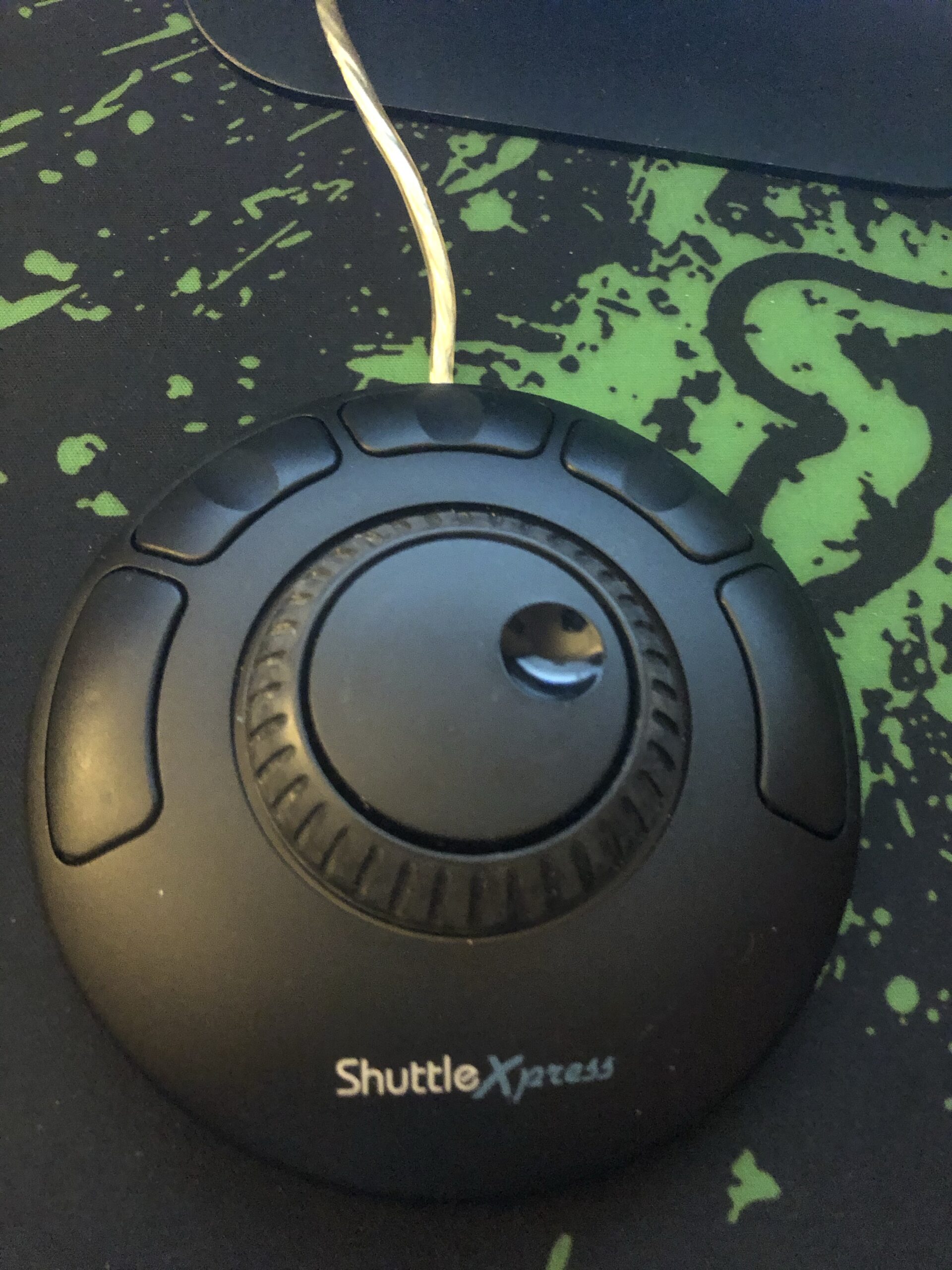 Another fantastic editing controller to shuttle through clips, go frame by frame and assign those 5 buttons to your editing system!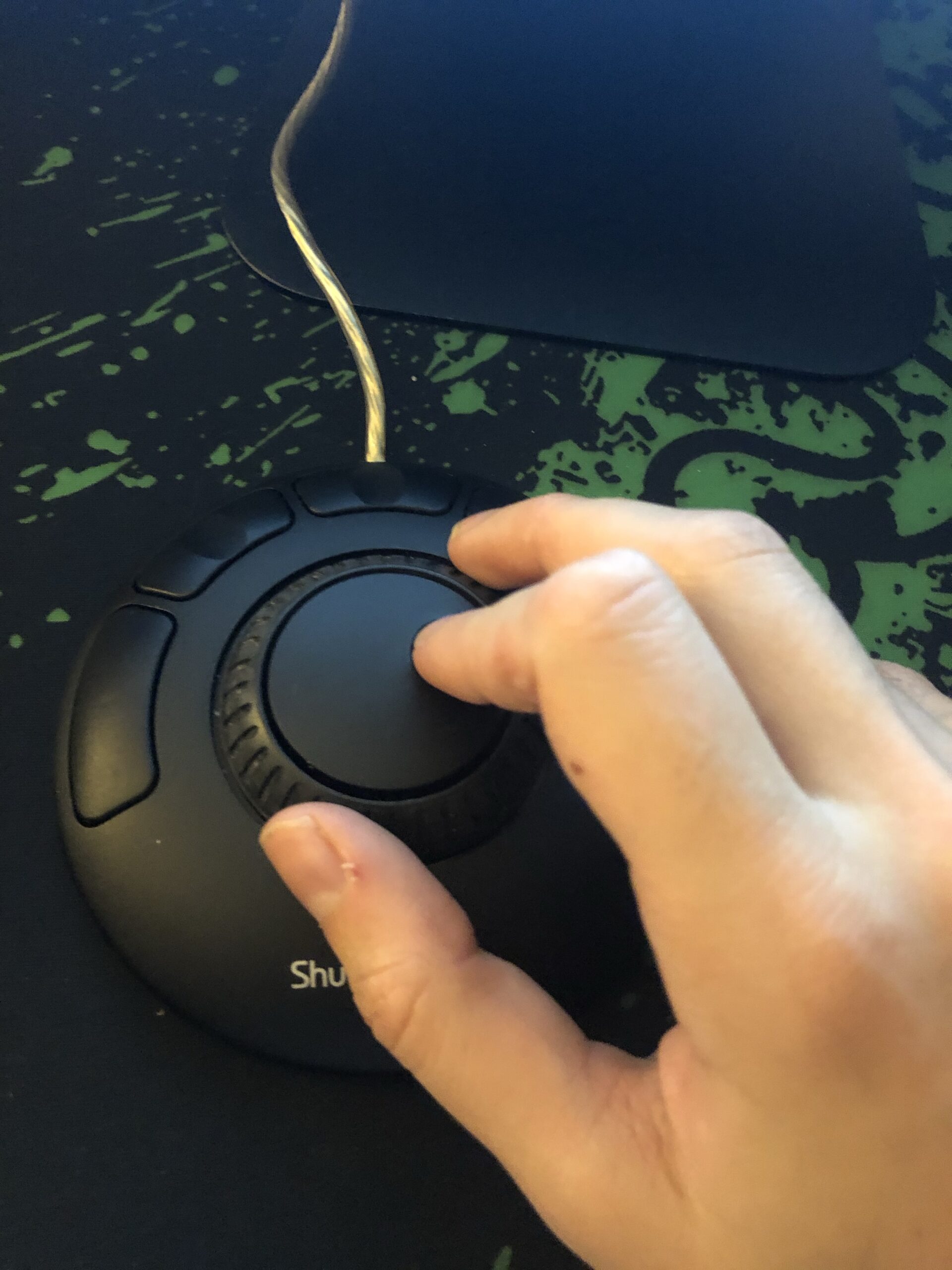 Launch Contour Shuttle

Make sure you go back into security and privacy to allow the app. If you click the plus + in the bottom left you can add your app (your version of Premiere/Avid/Etc) if it's not on there. Start assigning your wheel! It's fantastic.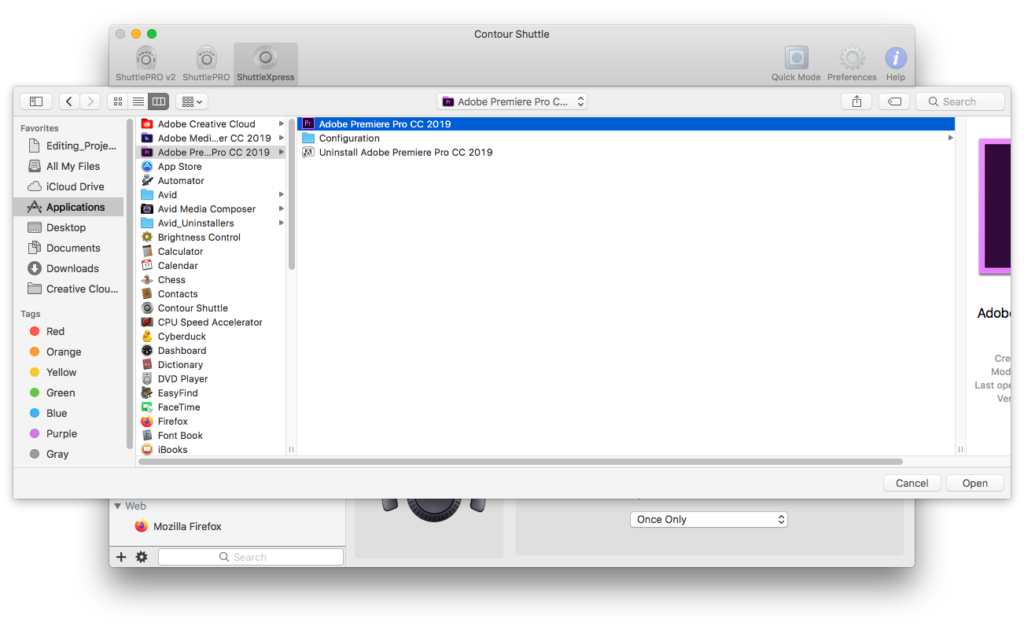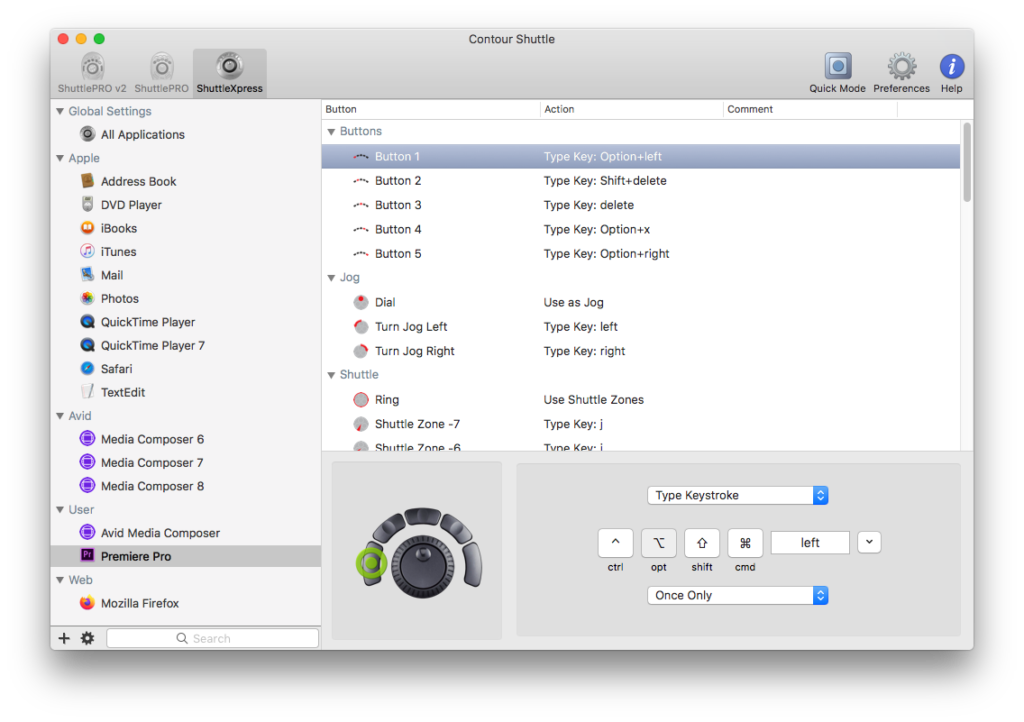 I am so happy with these purchases and I can do my job better!
I will continue to share awesome tools that really helped me, and I hope this post provided you with some value.
Cheers!