In my last post 5 FAST KEY POINTS WHY VIDEO IS NECESSARY FOR ANY SMALL BUSINESS TODAY, I discussed quick points of why VIDEO IS NECESSARY FOR SMALL BUSINESS TODAY. While most business owners understand this, it is still overlooked in terms of what is possible with it.
Content creation especially online and for the web is powerful on so many levels. Brands can create a new reach easily, I can blog and anybody can post in the world.
I come from a background of working in the TV Post Production industry. Working remotely on the last season of Wild N Out for MTV fully remote has made me realize the possibilities to what can be done virtually. We delivered plenty of shows and edits remotely.
My prediction is more and more companies will go remote because during these times employers realize you really don't need as many people in the office. The same thing can be done all remotely.
OFFICE EDITING BAY WORK STATION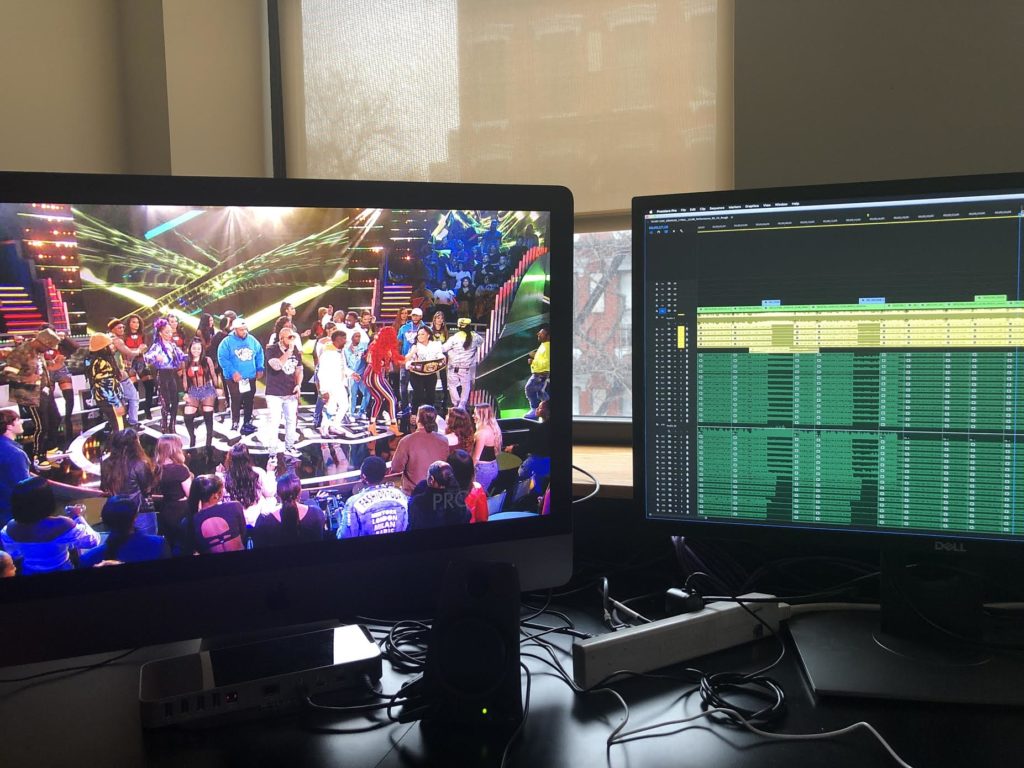 BLOGGING HAS BEEN PROVEN EFFECTIVE BY INFLUENCERS AND COMPANIES, SO WHY NOT USE IT AS A SERVICE PROVIDER!
Knowing this opened me up to looking into different ways of creating and marketing my content. Although I am a Video Editor.
My New venture is blogging! And it is amazing! I get to share my thoughts, beliefs, ideas and help get my content out through this blog!
It is a bit similar to Video Editing in terms of structure! Text, Images and Copy. Oh.. And one more thing!
STORY, STORY, STORY!! YOU CAN SHARE YOUR PERSONALITY AND MESSAGE THROUGH A BLOG. PEOPLE WILL GET A SENSE OF WHO YOU ARE!
My way of blogging right now is new so I am keeping it concise. Blogging is a great tool without spamming to market your value (product, services, offer) as well as sharing your passions.
Since I am passionate about Video Editing and Personal Growth I will attract that audience. If someone isn't interested that is fine as well.
If you Blog, you can build influence in what you do and who you are. You are bringing value by doing this and have the ability to reach more people. I believe it is not just about having a great portfolio these days but being able to share it in the most effective way. This is strategic as well because you are building a backlog of content that resonates with you, and more people will have a chance to view it.
I hope this brings you a new way to look at creating content on the internet. WHAT YOU DO MATTERS!
Cheers!