You might be thinking what do you mean by calmness techniques?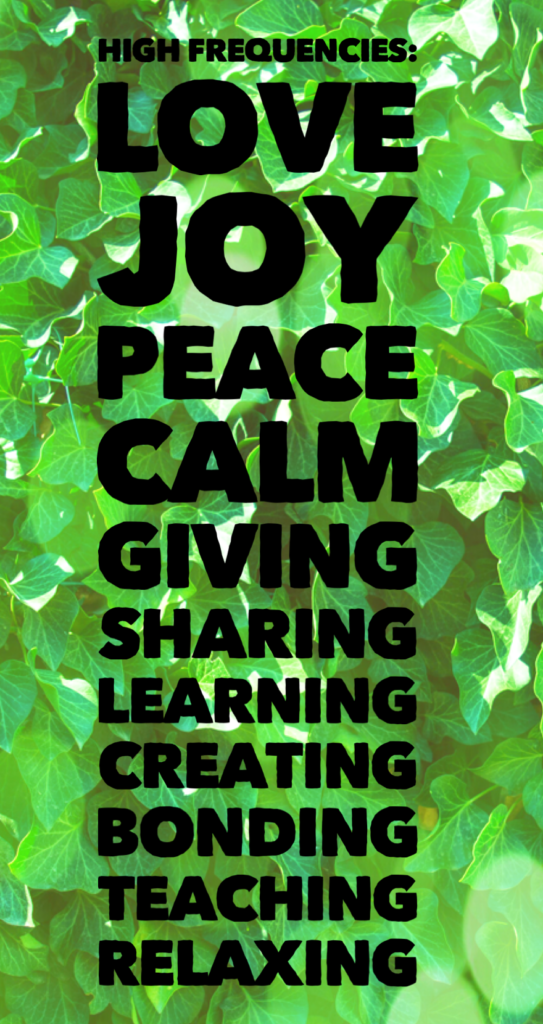 Really what I am referring to is breathing, meditation and any activity that puts your mind at peace. feeling present on the beach in the sun can be an act of meditation.
Peace of mind is our most resourceful state. I meditate 30 minutes per day and night. Taking deep breathes in and out.
Benefits from over two years of calmness techniques revealed
Calm mind/thoughts slow down
Self reliant on myself for good feelings and emotions
Able to tap into the positive energy inside me
Access to higher faculties
Ability to get through tough work projects and situations
Feel a connection to a higher power
Feel a sense of control over your mind
TAPPING INTO AND STAYING IN HIGHER FREQUENCIES:
Doing Meditation Daily. Below are some of the most calming meditations and HZ frequencies I have personally found and I am sharing them with you now (I DON'T OWN THESE I AM SHARING THEM ALL RIGHTS TO THEM). THEY ARE GREAT!
AFFIRMATIONS ARE POWERFUL AND HERE ARE SOME FOR TODAY
I choose to be focused on the positive and the things I can control.
I choose to be committed to the task at hand and learn from my experience.
I choose to Get stuff done daily and take massive action every single day.
I choose to learn new information daily that will enhance me and the people around me.
I choose to blog about the things that are important to me and can help others grow.
Relax and breathe. Be grateful for the reality that is in front of you.
Besides Meditation, HAVE HEALTHY RITUALS:
Taking Walks and Soaking up Tons of Vitamin D.
Journaling Ideas and Acting on them.
Reading/Listening to powerful high quality Audiobooks on Personal Growth.
Thanks for reading.