I picked this up a month or so ago on eBay because I admired the elegant attractive design. I was so shocked how clear and bright the display was. This came out in 2004, and still holds up 17 years later. In my opinion the older apple products last way longer as this is a prime example. The Belkin Thunderbolt 2 Dock isn't part of it LOL! Even though it seems like it is, that is one nice dock as well!
To this day, I haven't seen a monitor this appealing. Yes there are higher res options like 4K and HDR displays, but this display is fantastic still for my Video Editing and Broadcast work for the timeline and clips, as well as professional work. That is what it is meant for. Specs: LCD, 1920 x 1200 Resolution, 24 Bit (16.7 Millions of Color). This is a fantastic picture, but for the 100% accurate picture/color you want the correct monitor. This monitor can be a bit too saturated for output and delivery. I appreciate the real estate on screen.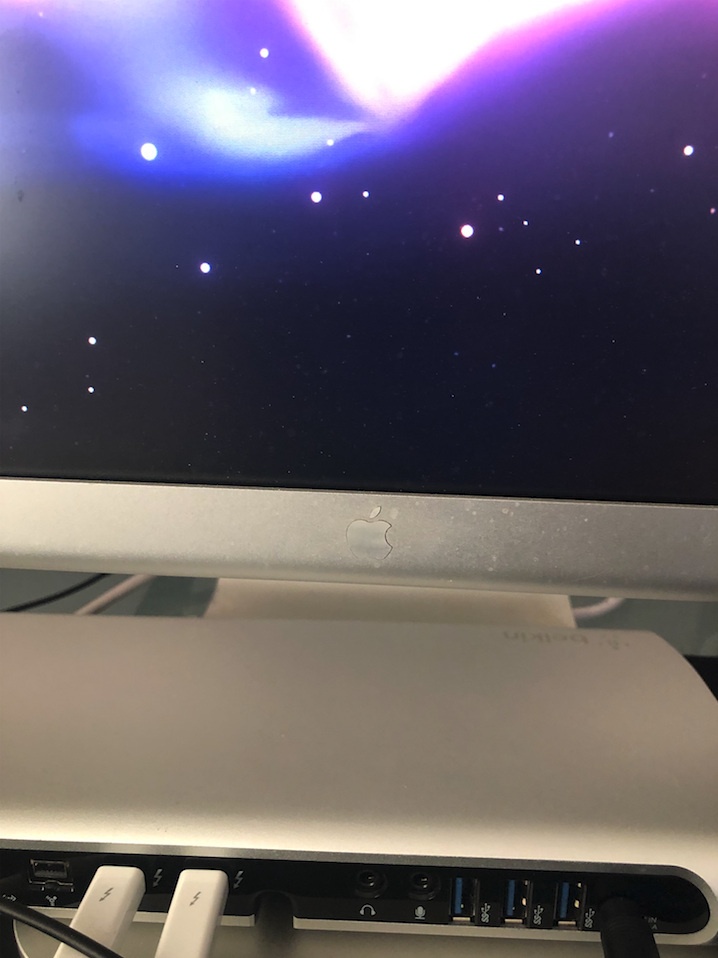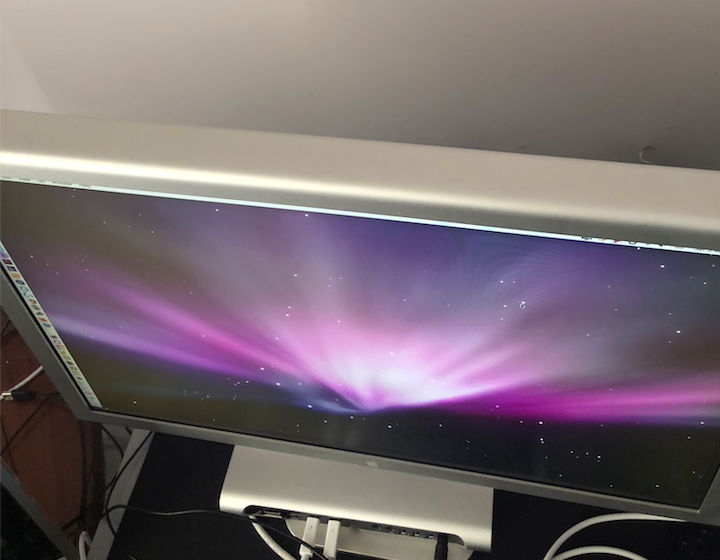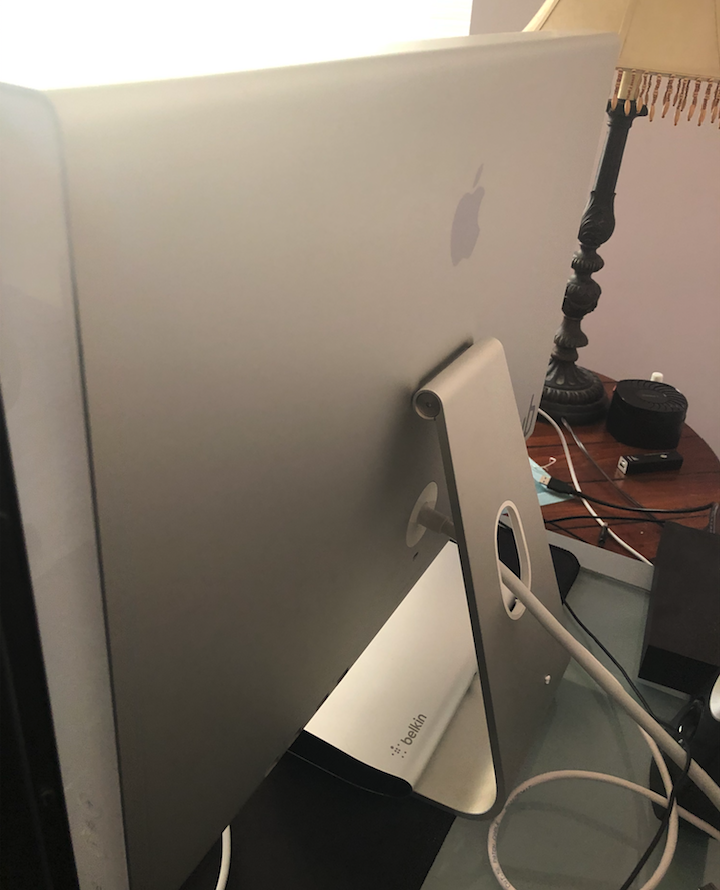 Bottom line is this product holds up in a slick way. The thunderbolt displays they had were nice too, but I think this design is much more attractive. I am so happy I purchased this and would still highly recommend it.
Cheers!